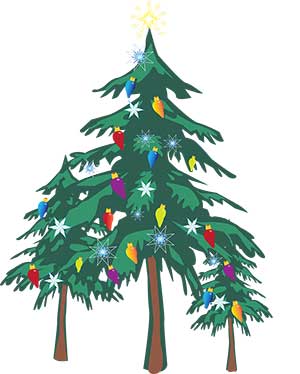 Sunday, December 1st, noon – 4 pm.
Indoor Craft fair, local artists and vendors and lots of outdoor activities.
Ski trails track set, 1k – 10 k
Skating rink open for family skate
Kids activities
And the warm up with hot drinks and homemade treats at our
Cranberry Cafe
For more info call Agnes at 667-7083 or email: lmca@northwestel.net
Take the beautiful Southern Lakes Drive – to Carcross. On the way, drop in at Lorne Mt. Community Centre for our Country Christmas Craft Fair then check out the Carcross Xmas Market at the CTFN Learning Centre in Carcross.

Call for local artists and vendors.
Please contact us to reserve a table.
Cost: $10
Very limited number available.
Call Agnes at 667-7083 or email: lmca@northwestel.net