Session hosted by Lyn Hartley & Ashlee Brewster
Sunday afternoon, November 24th, 1:30 – 4pm
Since TED was launched over 35 years ago, there have been2600 talks posted on TED.com and 100,000 TEDx talks archived. That is a lot of 'ideas worth spreading!' It is estimated that each day, over a million people watch talks of their own selection.
So, what's your favorite hidden gem?
Please email your favorite TED or TEDx talk to Lyn (lyn@northwestel.net) and we will curate a session around your suggestions.
At this salon, we will watch and discuss a selection of prerecorded TED talks that feature 'ideas worth spreading.'
Looking forward to seeing you. Admission is free but please bring a friend and a small plate of food to share.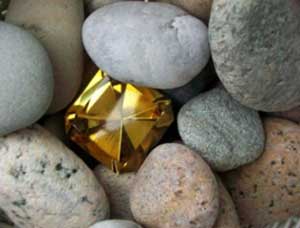 More info? 667-7083 or email: lmca@northwestel.net