with Bianka Walcher
Every Tuesday during the winter, 1 – 3 pm.
Great opportunity to socialize, share a meal and get active together.
This week:
We will start our afternoon with a 20 minute chair exercises sitting workout for anyone interested. Come and try it out!
At 1:30 pm we will screen the documentary 'Carried by Dogteam' about the commemorative mail run from Carcross to Atlin which Bill and Millie Thomson organized for 30 years. Please invite any mushing friends who may have been part of it or who may be interested in seeing old footage of the mail run.
Please feel free to buddy up for longer, fun walks/hikes/skies this winter and use our Wellness Cafe as your start or end point to warm-up and socialize!
All seniors are very welcome!
Snack provided.
Free event – just drop in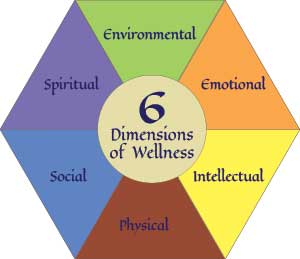 More info? 667-7083 or email: lmca@northwestel.net
This program is made possible with support from RPAY – RHEAL
Thanks!