with Bianka Walcher
Now on Mondays, 1 – 3 pm.
Great opportunity to socialize, share a meal and get active together.
55+ years young? You are very welcome!
Please feel free to buddy up for longer, fun walks/hikes/skies this winter and use our Wellness Cafe as your start or end point to warm-up and socialize!
All seniors are very welcome!
Snack provided.
Free event – just drop in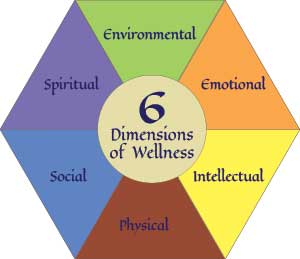 More info? 667-7083 or email: lmca@northwestel.net
This program is made possible with support from RPAY – RHEAL
Thanks!