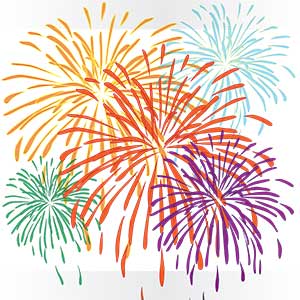 Member Appreciation and Open House
Saturday, December 21st, 4 – 7 pm
Just drop in and join us for:
4 pm – Games on ice for kids
5 pm – Dinner in Community Centre Hall
5:30 pm – Volunteer Awards in hall
6 pm – SPARKLING SKATE in Ice Rink
Open for all!
Potluck for desserts. Bring your favorite winter treat to share.
More info? Call 667-7083 or email: lmca@northwestel.net